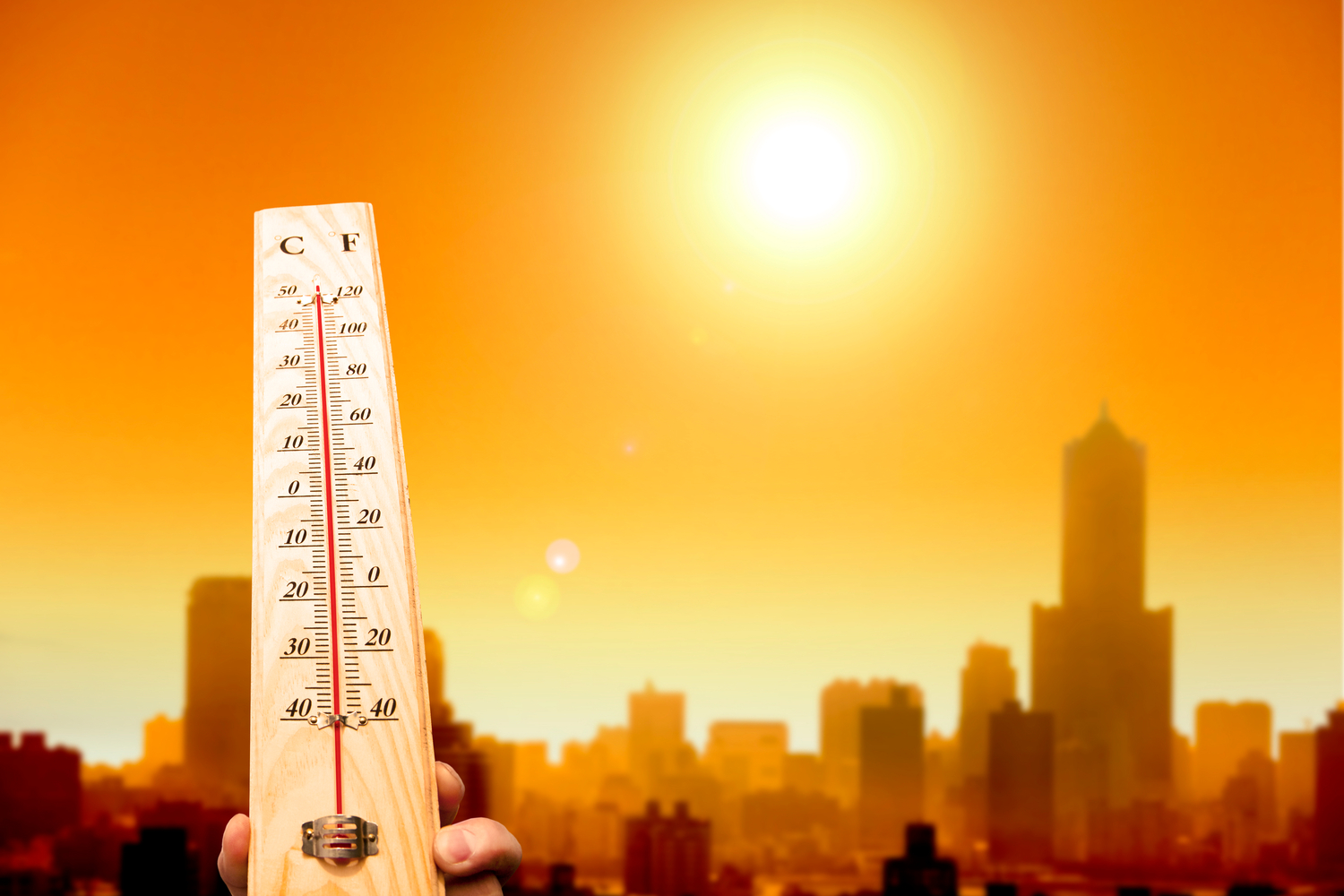 Preparing for Climate Change
By the end of the century, we could experience between 50 and 100 days of extreme heat per year. How will that affect you?
Silicon Valley 2.0 supports the entire Santa Clara County with climate risk assessment and adaptation and resilience planning. Developed by the County of Santa Clara Office of Sustainability, in collaboration with many partners, the project produced:
Silicon Valley 2.0 created a great tool for infrastructure planning in our region. Addressing climate vulnerability comprehensively means addressing social and economic aspects of climate risk, which we're undertaking as part of this CAP Update.
Milpitas Vulnerability Assessment
Explore our Vulnerability Assessment which overviews what climate change threats will affect Milpitas. The results of the Vulnerability Assessment will inform this critical aspect of our CAP Update.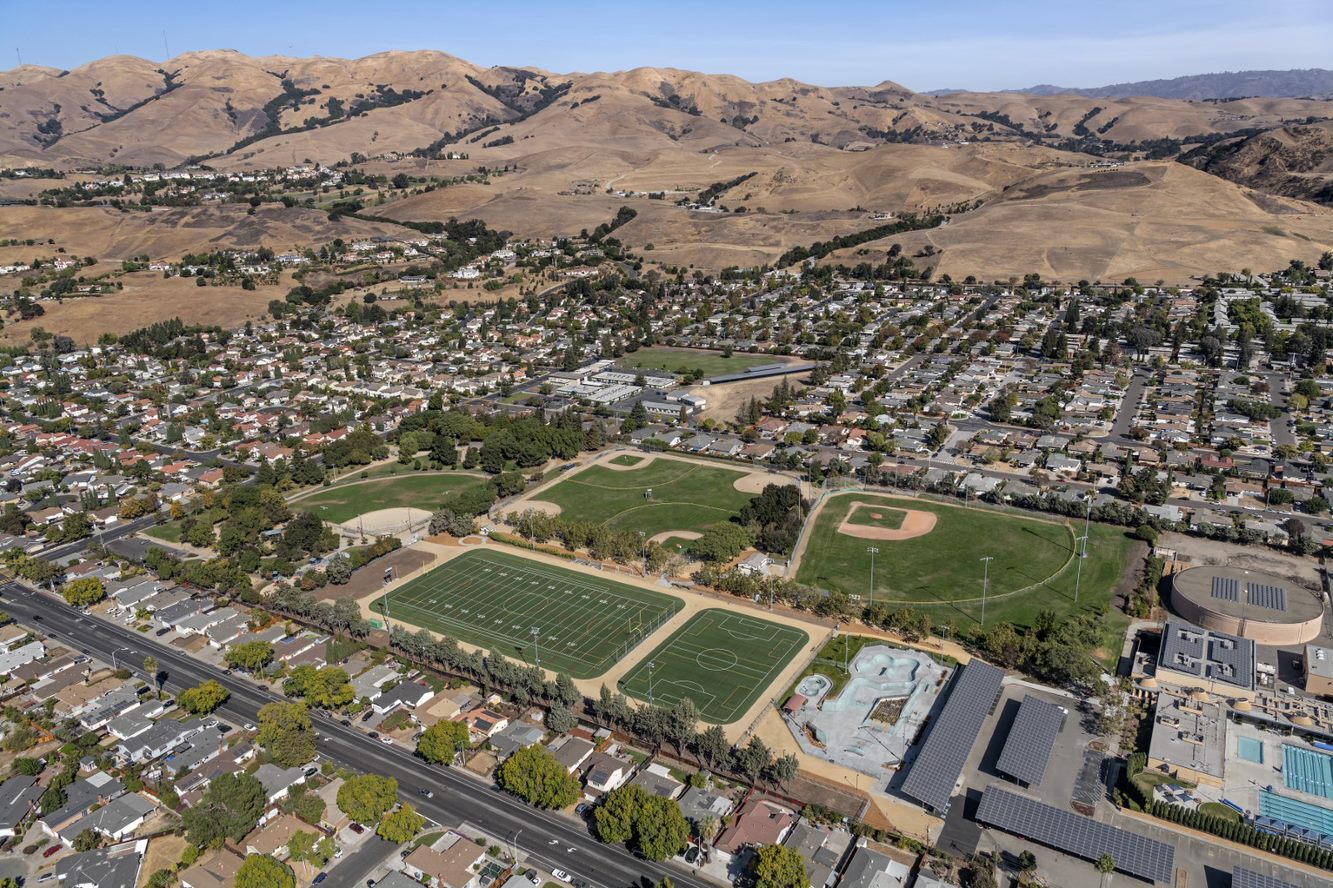 Resources for Preparedness
Sudden weather events can strike quickly! Be sure that you and your family are prepared to take action.
---