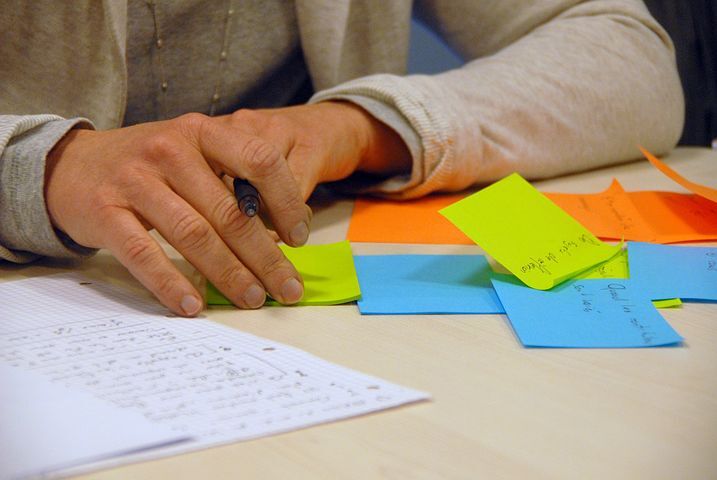 Get Involved with the CAP Update
Stay connected with the City and this planning process; your feedback is critical to our success!
The Energy and Environmental Sustainability Commission serves as an active advisory group to the City Council on a variety of topics, including the development of the Climate Action Plan.
The Commission is always interested to hear from members of the public on sustainability issues. Open meetings occur the 3rd Wednesday of every month, except July, at 6:00 PM in the Committee Conference Room in City Hall, or a designated location.
Learn more about sustainability news around the City and upcoming opportunities to engage and share your thoughts on climate action in Milpitas by signing up for the newsletter below.
The CAP development will have workshops centered around mitigation and adaptation. Materials for those workshops are posted below:
Adaptation Workshop Planning for late June
See below to understand how we'll use community engagement, stakeholder feedback, and ongoing research to complete our Climate Action Plan Update.
Community workshops and meetings will be throughout the year to gather feedback and ideas for how Milpitas can continue to accelerate climate action locally. Stay tuned for more meeting announcements and check News and Events tab of the site for any upcoming events.